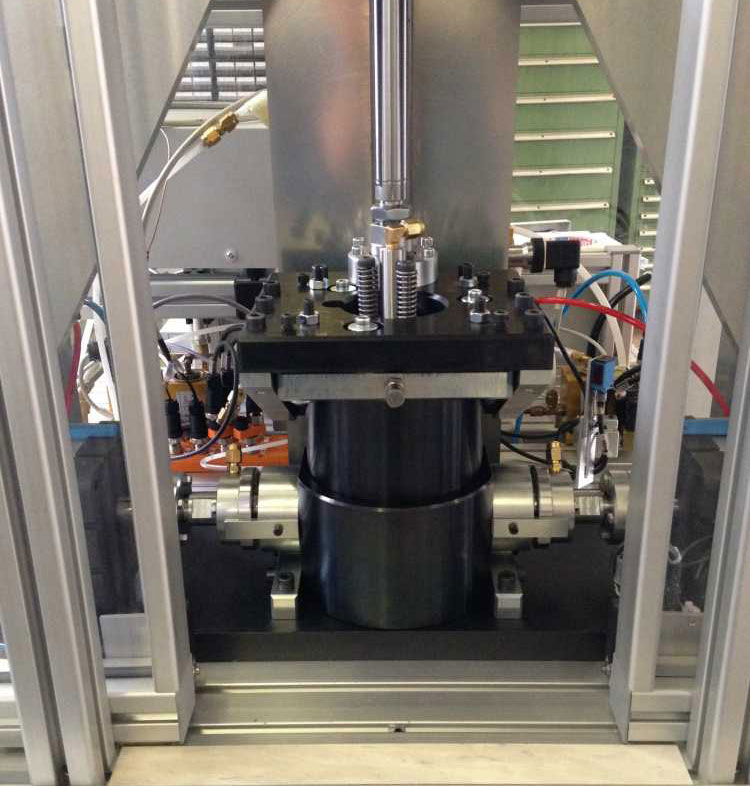 Test and control



Business sector : Automotive industry, electrical industry, electronics, pneumatics, plastics, watchmaking industry, cosmetics, medical industry.



Test : Specialized in leak and functioning tests for solenoid valves, pressure regulators, high pressure tests (up to 300 bars). Leak measurement, flow rate, regulated pressure, response time, pneumatic and electrical characteristics.



Control : Resistance and impedance of wire-wound components, signal acquisition, dimensional measurement precision, high performance vision control system.



Configuration : Autonomous or integrated station in the automatic line.



Traceability : Reporting of results directly in clients MES data base.



Integration : Integration of all types of measuring equipment in compliance with Statistical Process Control (SPC).