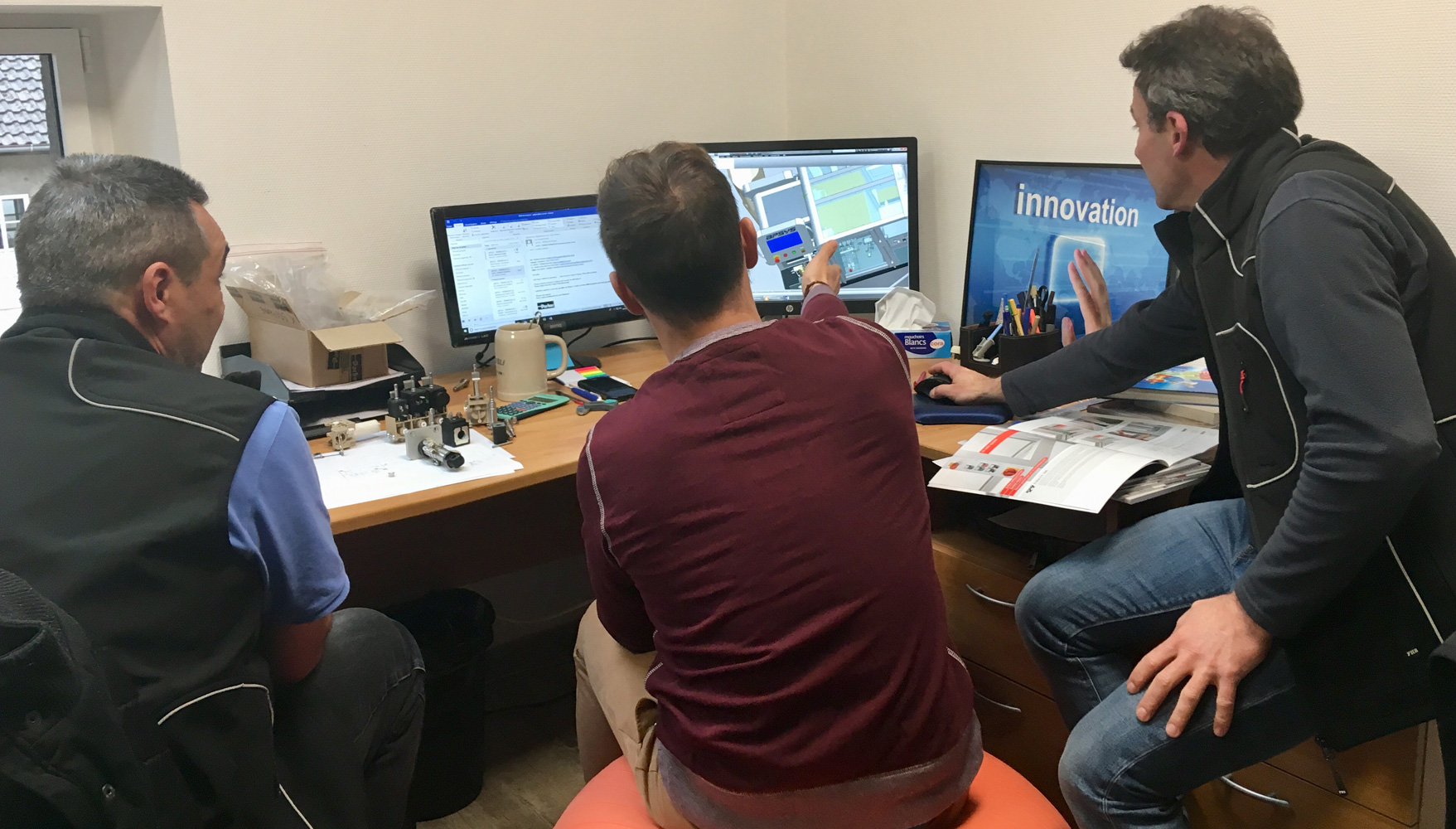 Research and Development : Our multidisciplinary teams are specialized in mechatronics. They work with the latest technologies and to the highest standards to meet your needs.



Industry 4.0 : APSYS machines are connected to your enterprise network, and seamlessly adapt to your production.



Smart factory : Remote real-time assistance to all your production sites (from diagnosis to maintenance and support).



Prototype : Study, design, engineering and development of customized innovative solutions in our workshops. We put our facilities and our technical know-how at your disposal for your own product developments, in utmost confidentiality.