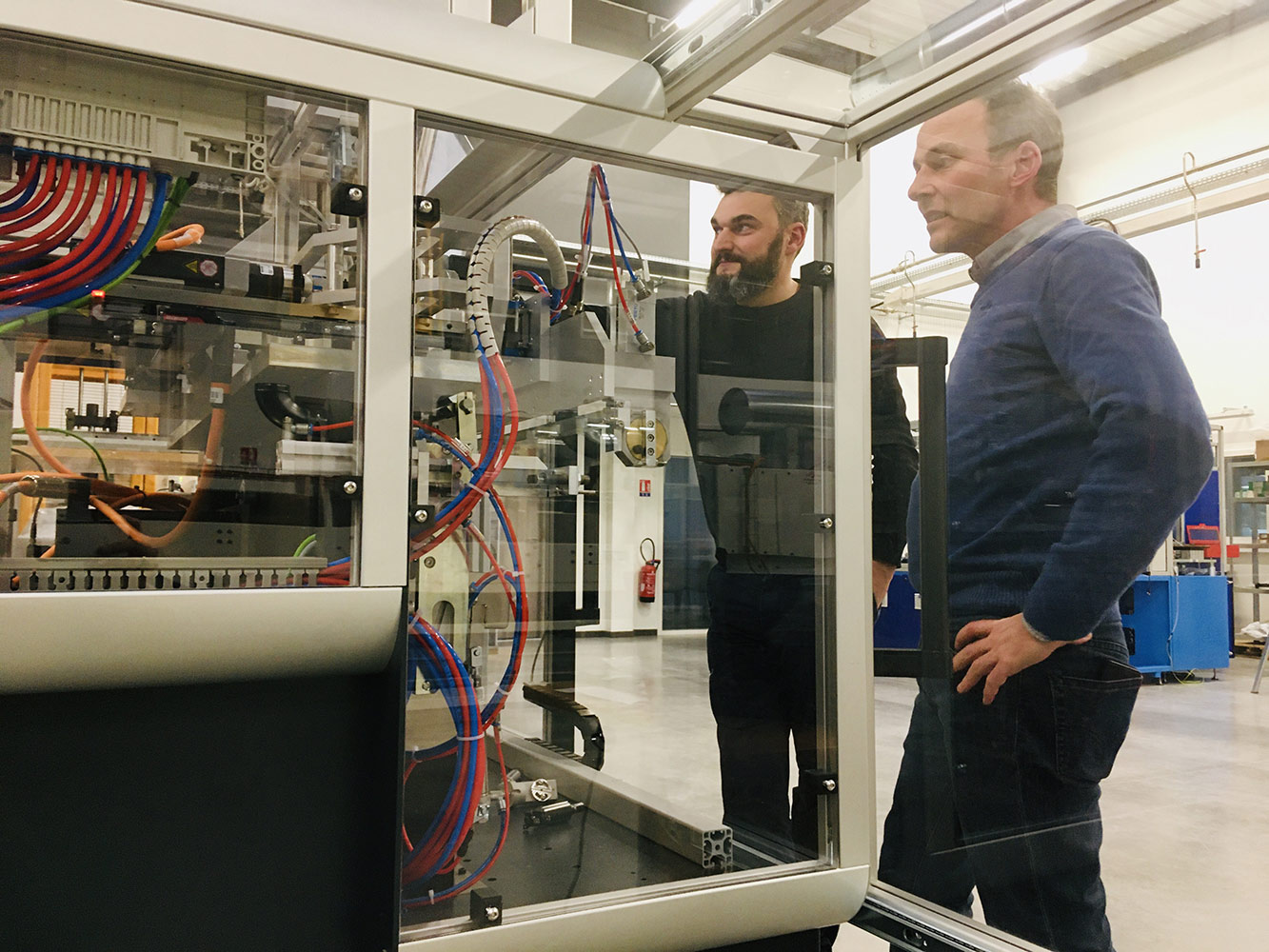 The core values that guide us and shape our reputation everyday are :



Integrity. We are intellectually honest and able to justify our decisions and actions, including recognizing the risks associated with them. We work in complete transparency on our practices and those of our economic partners. We respect our colleagues, our customers and our suppliers; we treat them as we want to be treated. We have confidence in everyone's abilities and intentions.



Passion for success. We strive for excellence and provide a constant effort of ingenuity to continually improve ourselves. We are demanding and are not satisfied with the status quo. We are passionate about our profession, and have a strong taste for technical challenges. We are responsible, autonomous, and daring. We take initiative, and work as a team, with a deep commitment to delivering results.