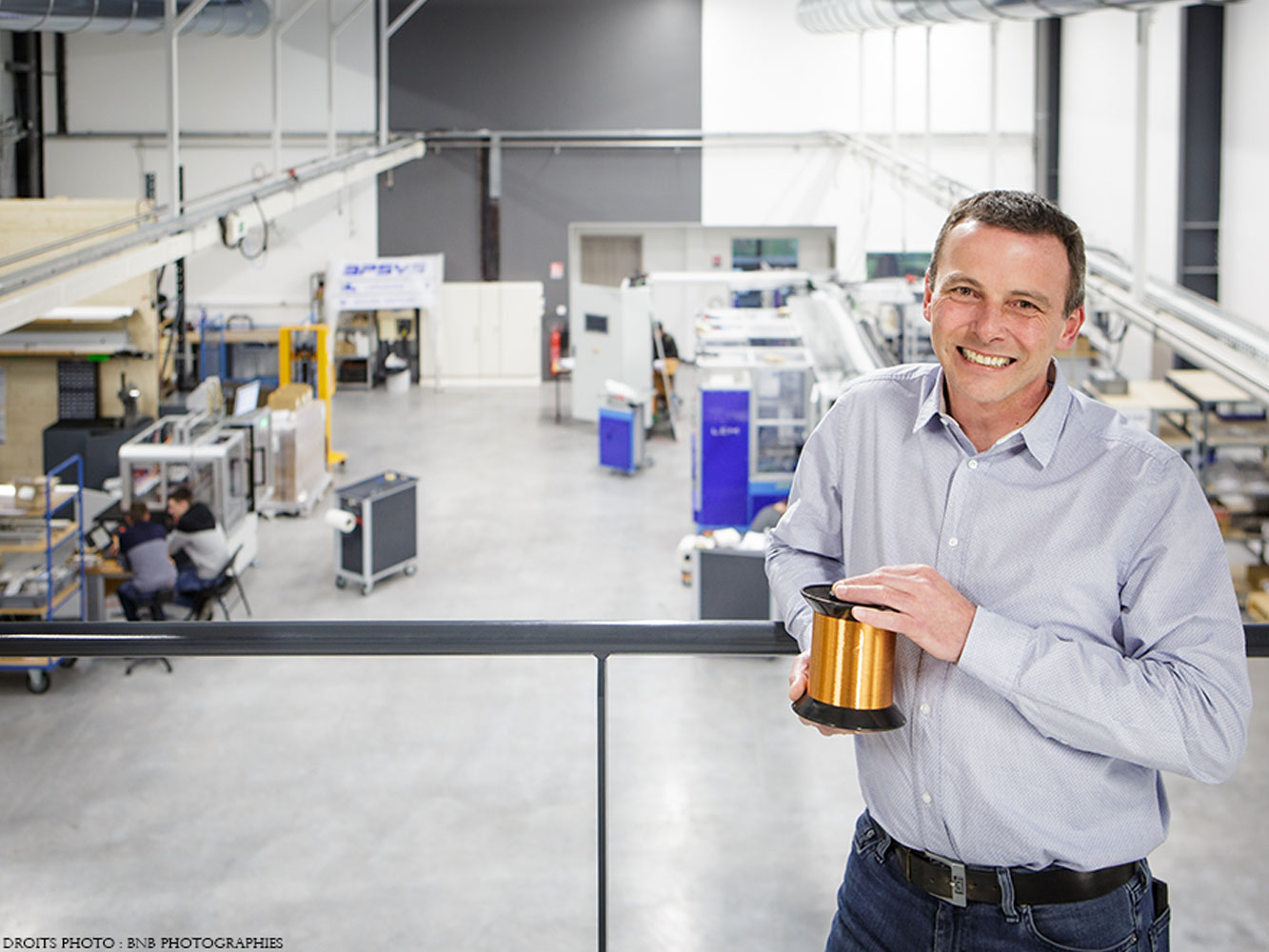 Our company specializes in the design and production of automated multi-technology production solutions, customized to the specific needs of our customers. For assembly (welding, distribution, insertion, marking), winding and component testing. In the automotive, electromechanical, pneumatic, electronic, watchmaking and railway sectors. The core of our business is truly the development of unique and innovative systems which can evolve over time.

Our mission is to create value, ensure the highest level of reliability in operation and guarantee an optimal profitability to our customers. We do that by developing these solutions in true partnership with our customers and by designing our solutions so that they reach their optimal performance as soon as they are put into service.

We are based in Haute-Savoie, France in the Rhône-Alpes region, on the border of Switzerland.

This strategic location, at the crossroads of Europe and close to Geneva International Airport, allows us to accompany our customers to their various locations throughout Europe and the world. This location also allows us to be next to our partners in the Arve Valley, land of the bar turning and mechatronics industry.