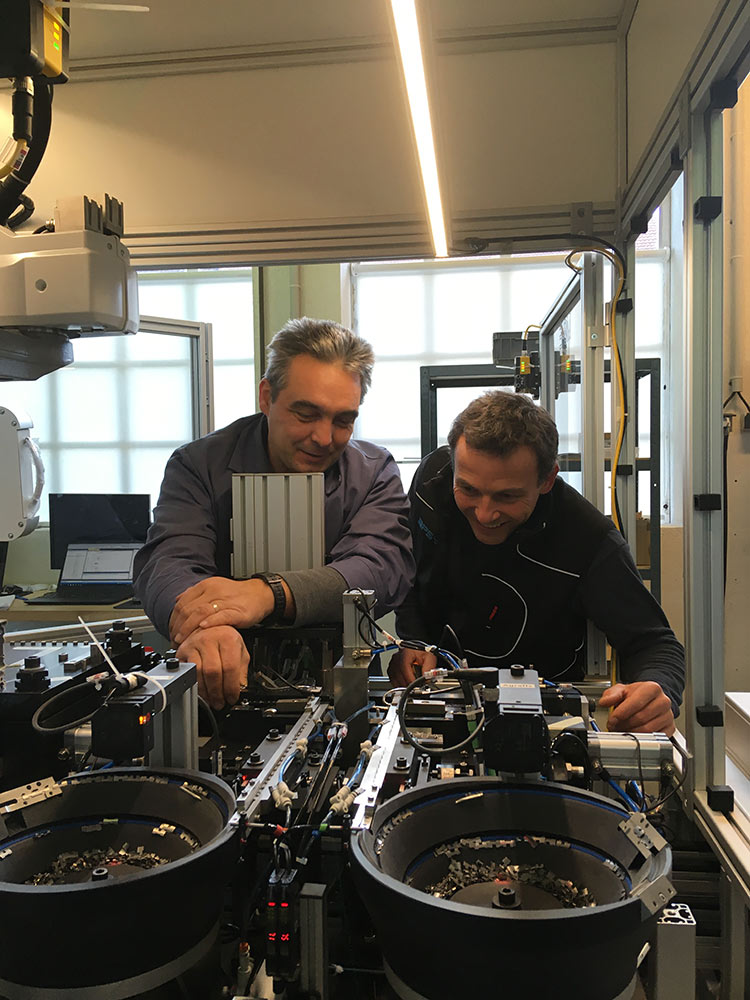 Our strategy is organized around 3 main commitments :
Innovation. Innovation is at the heart of APSYS 'business model. With a cumulative experience of more than 40 years and very diverse fields of application, we have the ability to proactively propose solutions to our customers. Our desire is to serve our customers through innovation. Innovation in the transmission of mechanical art, in the passion of our profession and in the taste for technical challenges. All the projects we work on are bespoke developments, resulting in innovative technical solutions.



Quality. We listen to our customers and their specific needs. Our deep knowledge of the constraints in production and of Industry 4.0, combined with our high quality standards (design, implementation and performance), our result-oriented approach, and our flawless project management, allow us to guarantee our customers an optimum quality.



Customer service. We serve our customers with excellence. We ensure the sustainability of our solutions and guarantee our customers their full operational autonomy. We do that by only selecting the best technologies available on the market, by providing our customers their specific studies, and by training their staff on their production sites.